Solutions for flat glass and Insulating glass companies
By fully concentrating the design and production in our factory we have been able to cut unnecessary costs and offer you high quality glass processing machinery at competitive prices.
Machines for insulating glass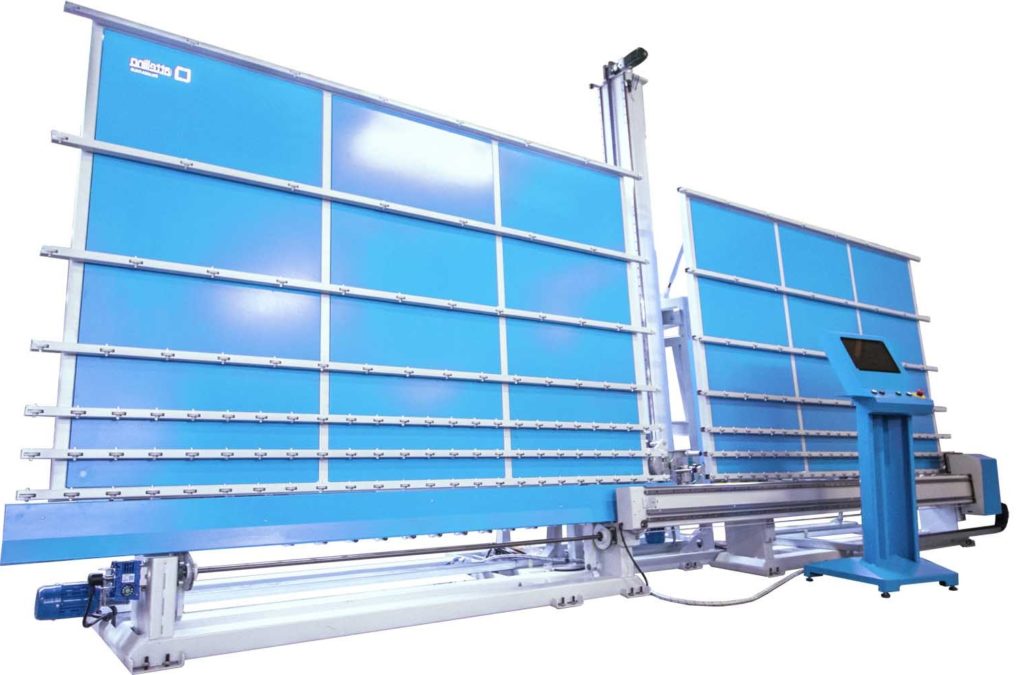 Robot for the automatic last sealing of insulating glazed unit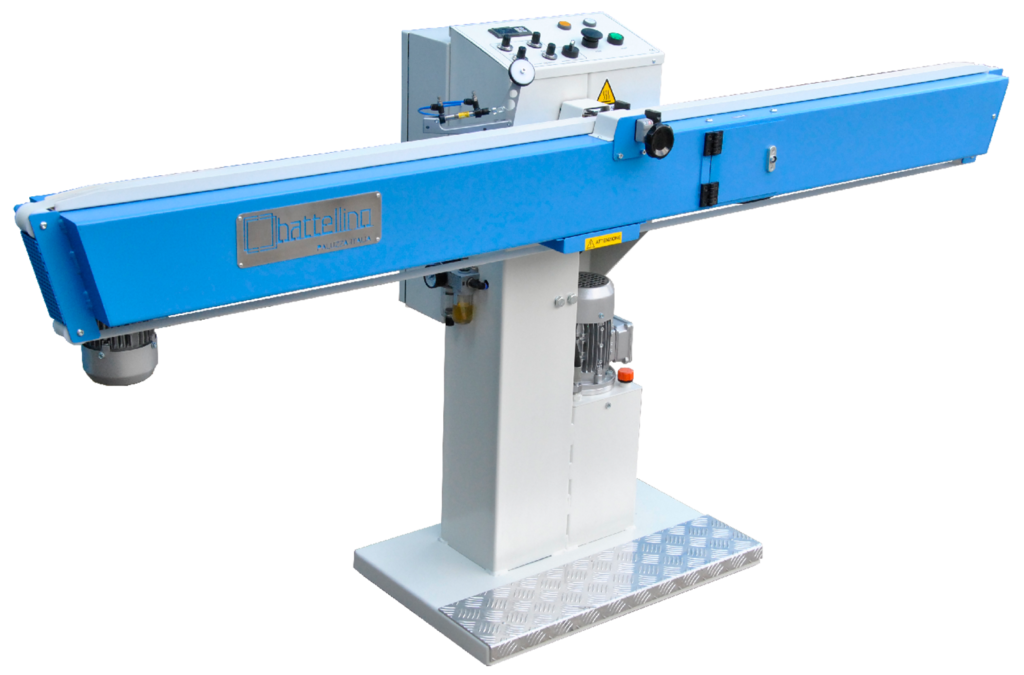 Machine for the simultaneously application of butyl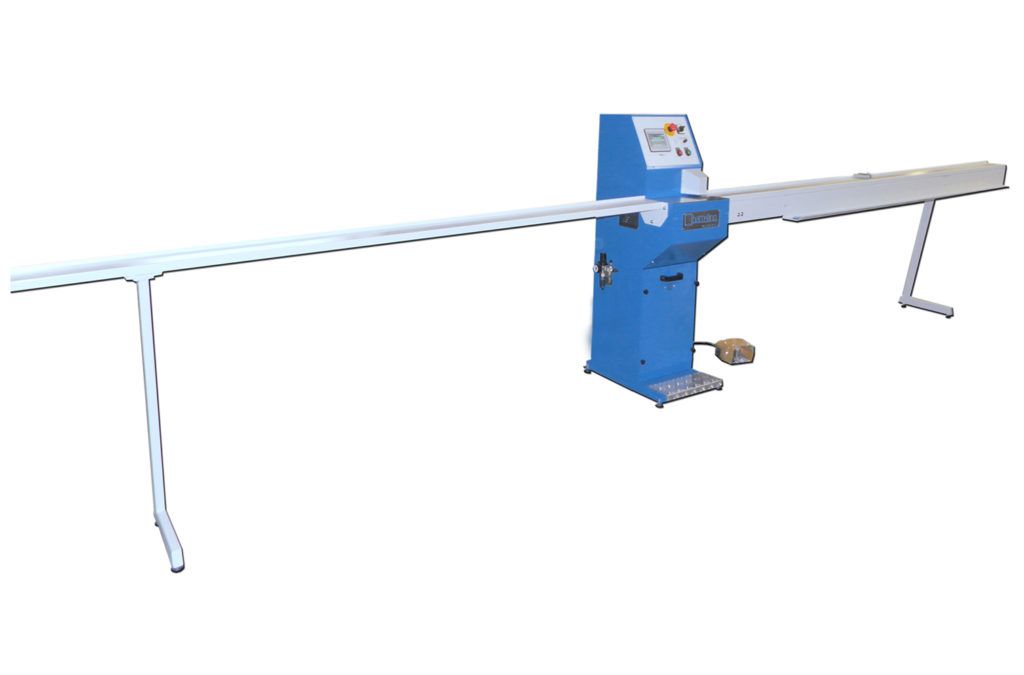 Machine for the cutting of the frames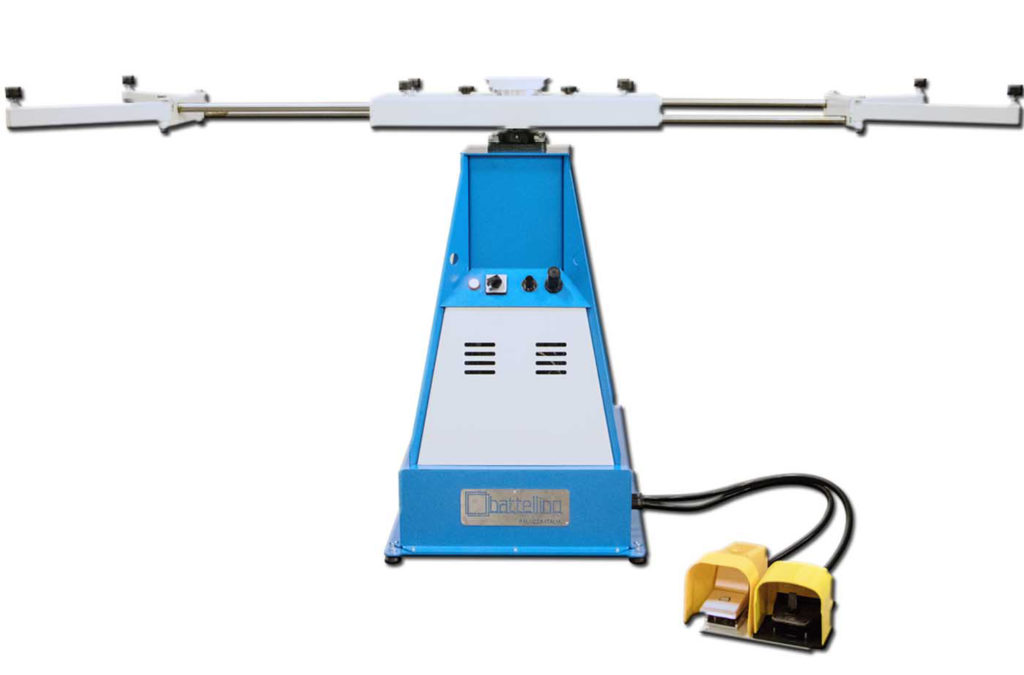 Machine for the manual last sealing of the insulating glazed unit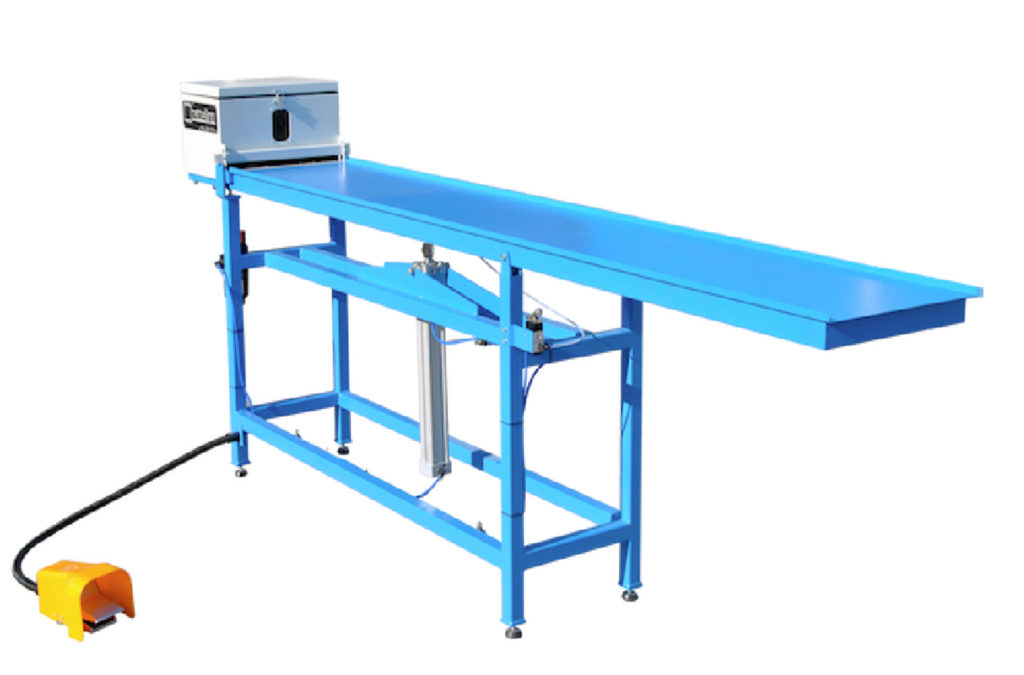 Machine to refill manually the frames with desiccant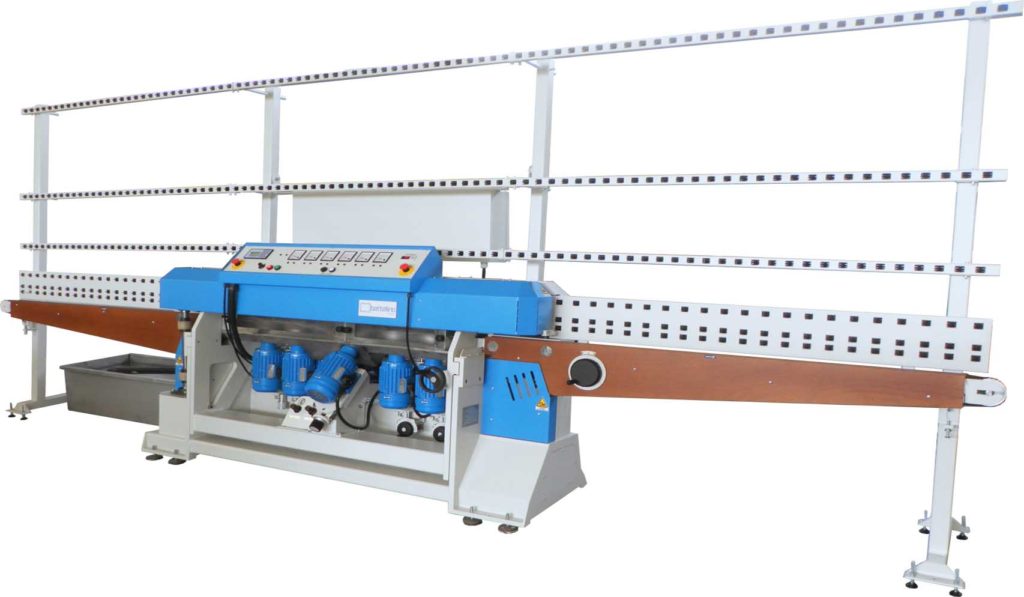 Machines for automatic grinding and polishing of flat edge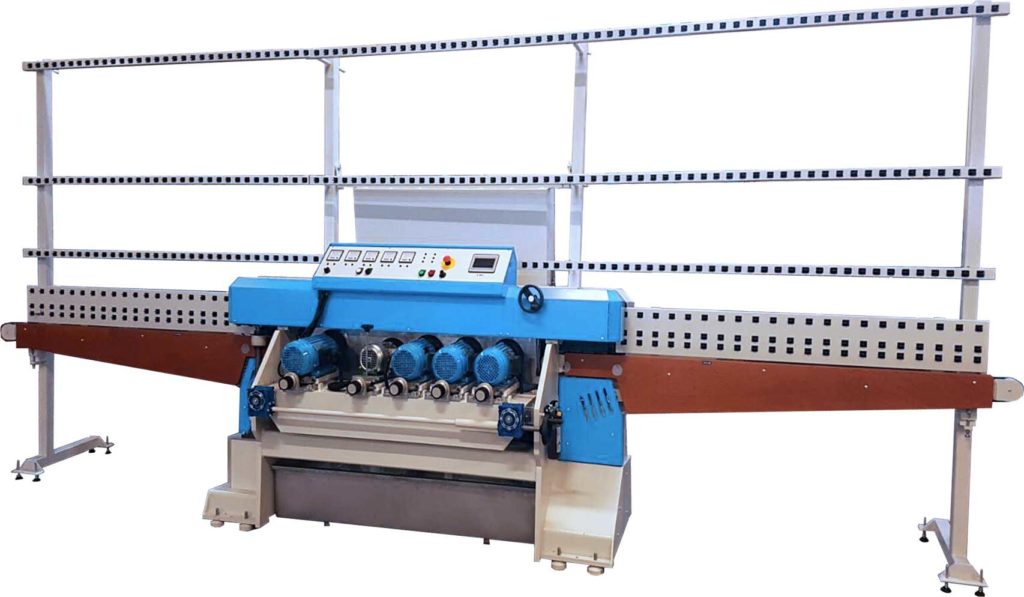 Machine for the simultaneous processing of edge and bevel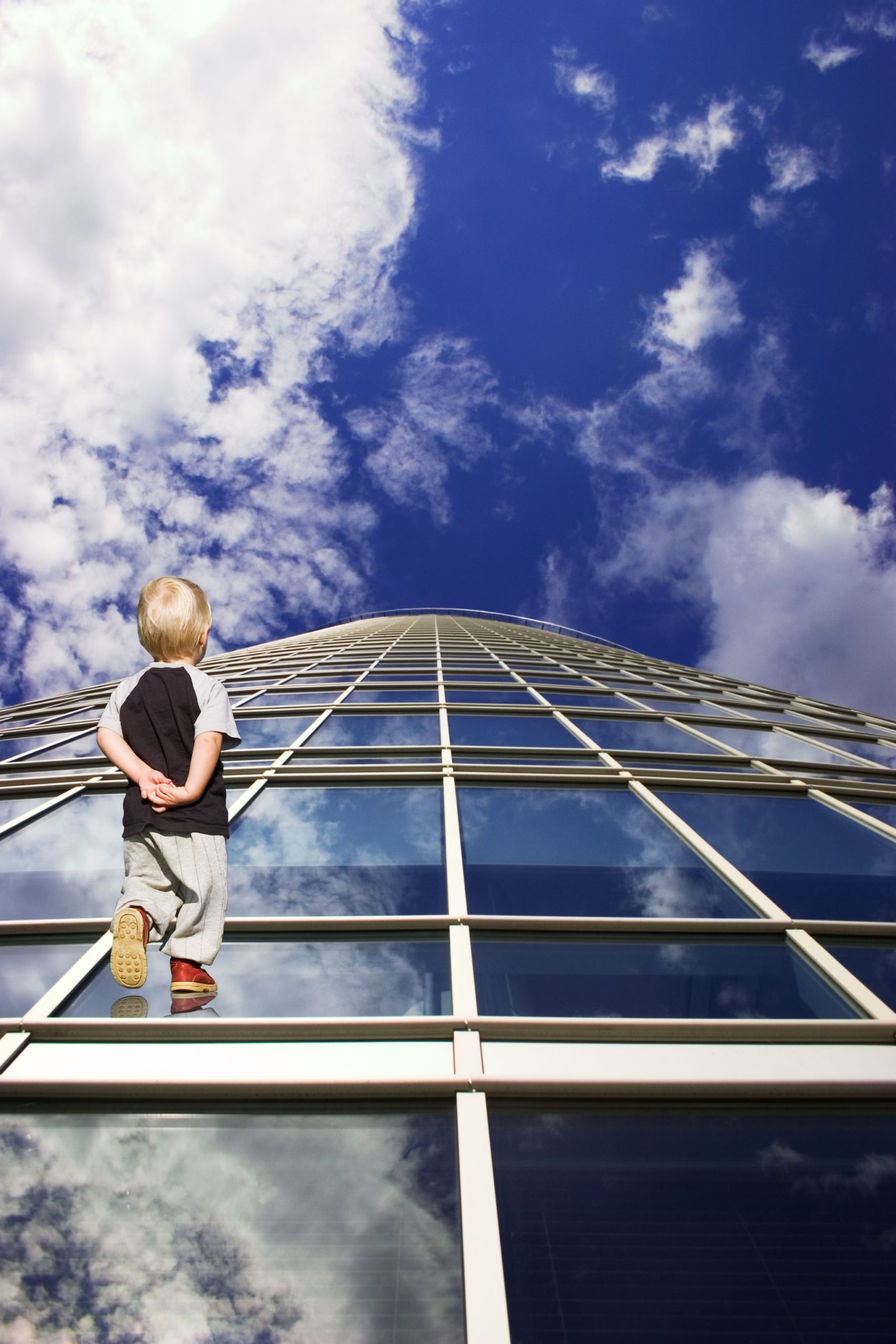 Battellino S.r.l.
Località P.I.P. Rivo 33026 Paluzza (UD) Italia
We operate all over the world
All Battellino machines are designed and manufactured only in Italy, are exported and installed all over the world with the quality and reliability that has always distinguished us.