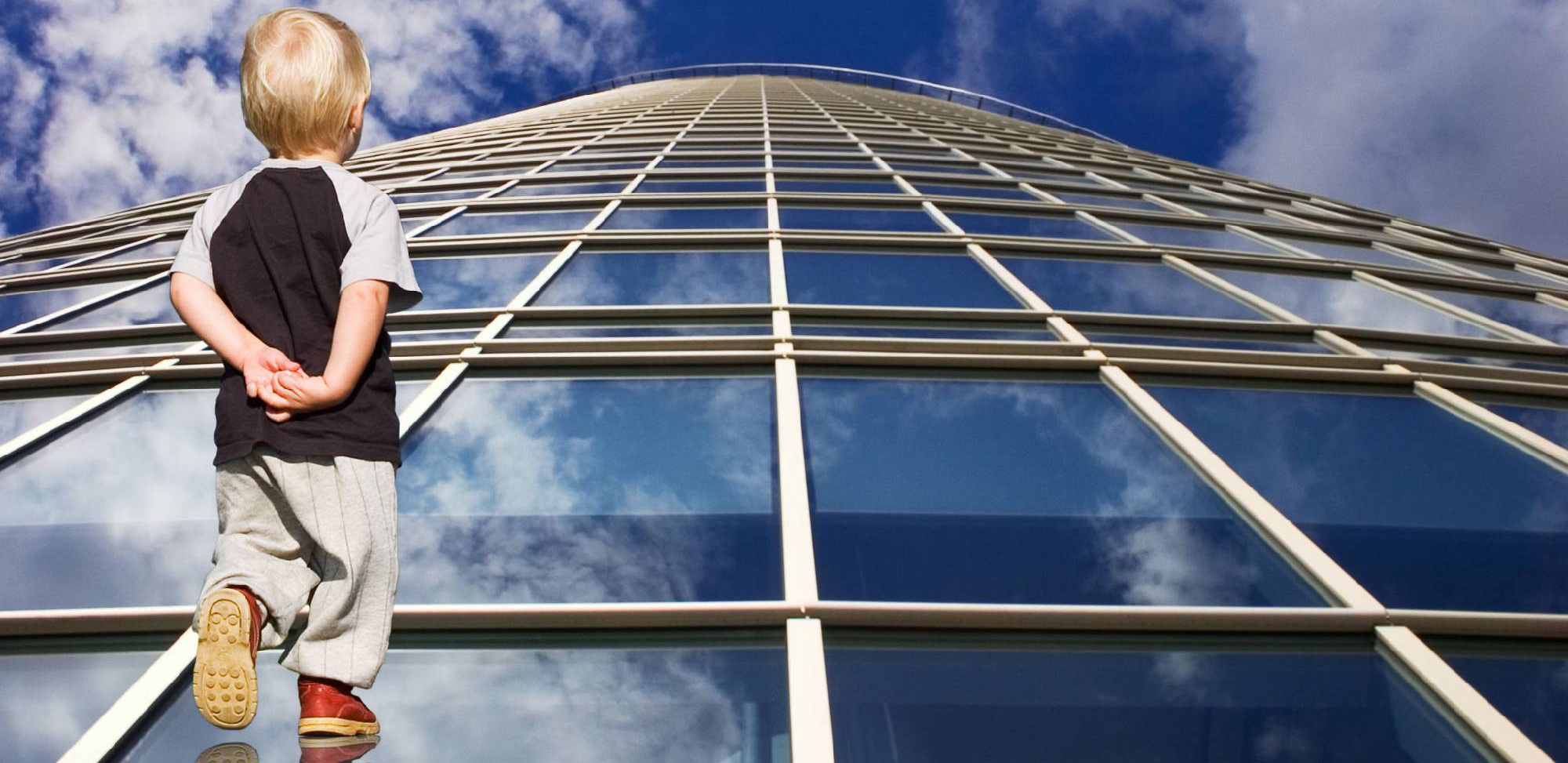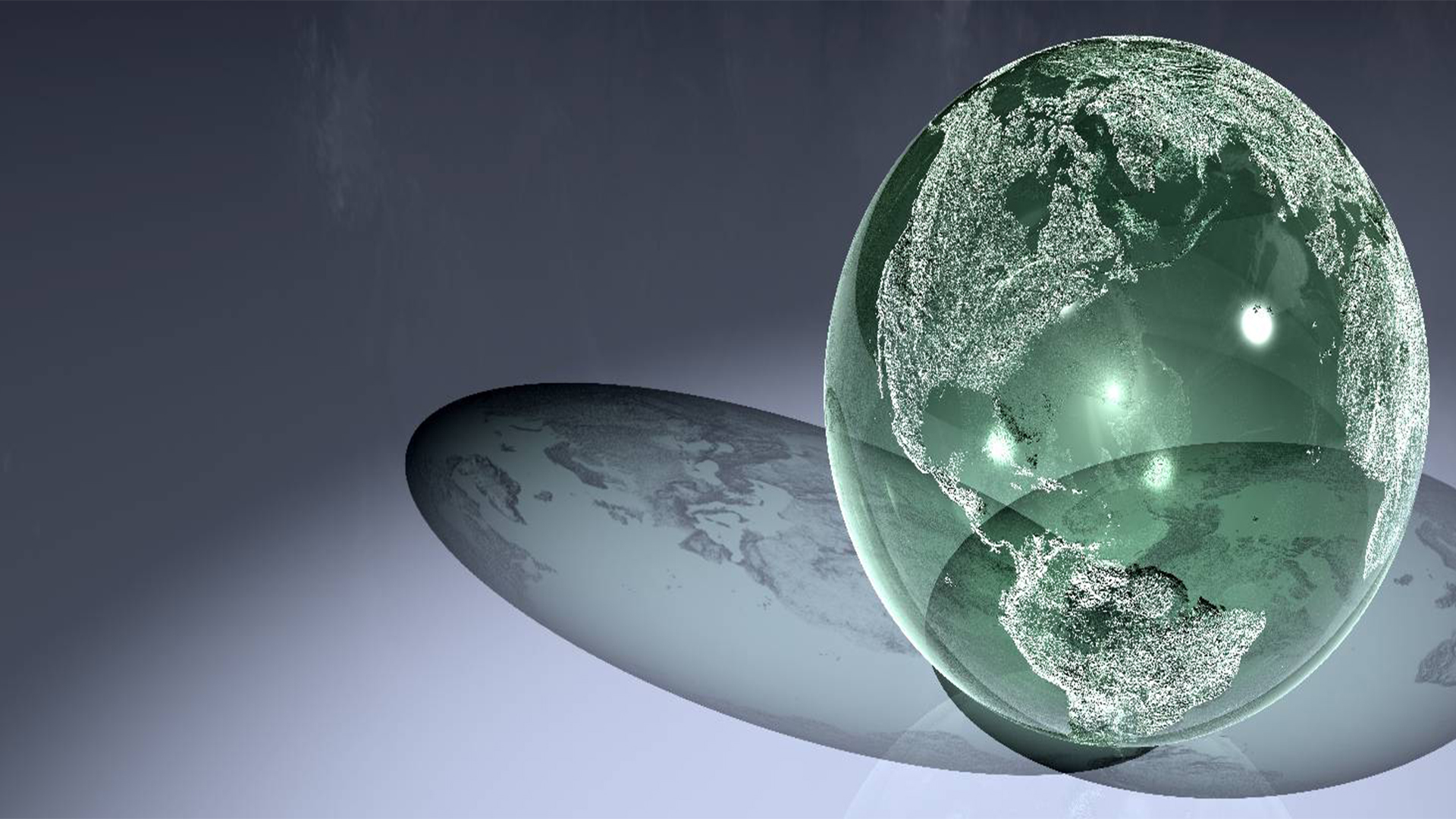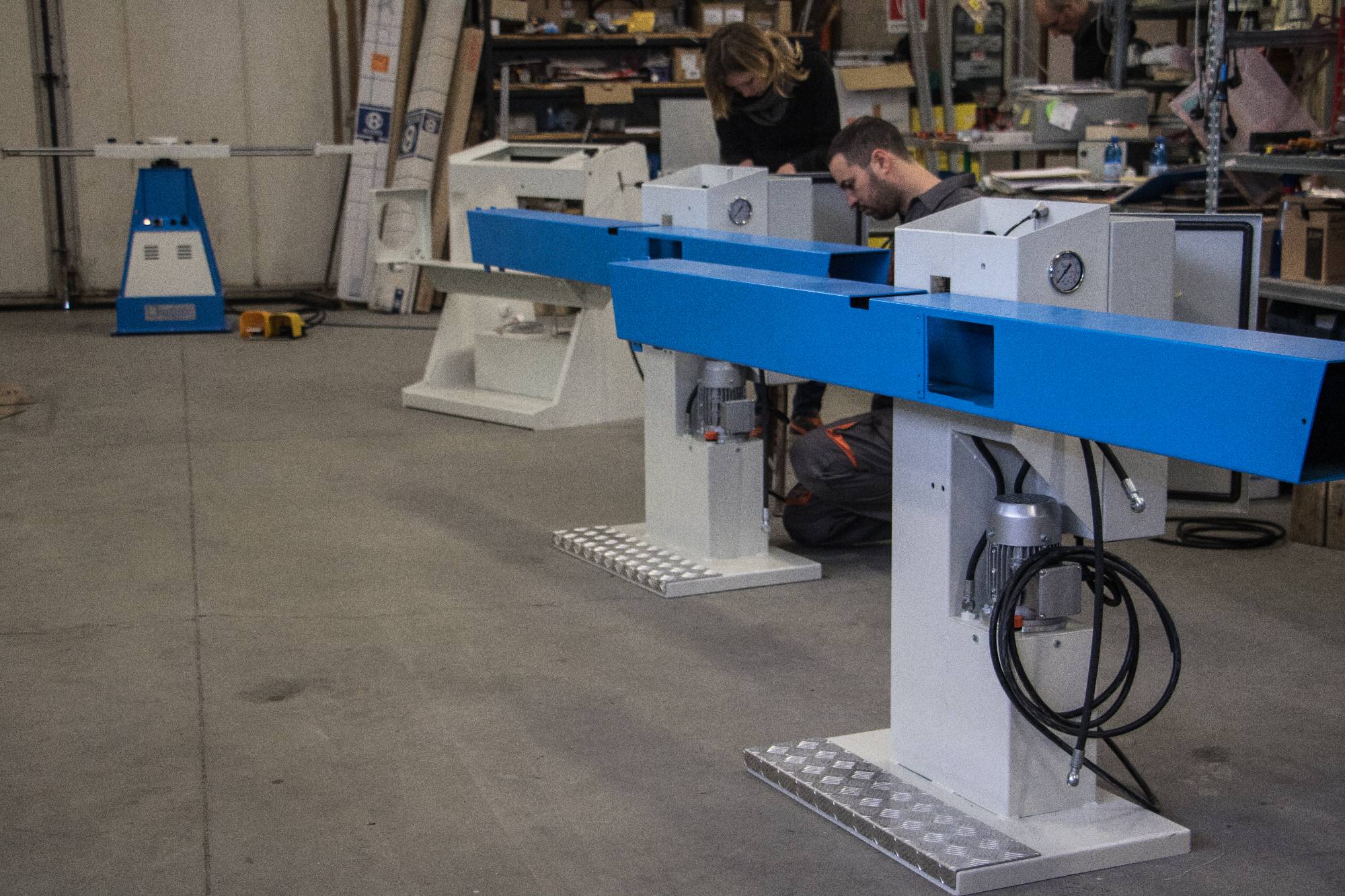 Slide 1
The Battellino company, founded in 1990, has always operated in the production of glass processing machines, gaining important experience that it puts at the service of its customers on a daily basis.
Slide 1 - copia
The company's vision, constantly focused on innovation and product improvement, revolves around two fundamental pillars:
the search for maximum customer satisfaction, which can count on a high quality support and assistance service; the maintenance of a balanced quality/price ratio, which we believe should be the guiding indicator of every company, regardless of the production sector it belongs to.
Slide 1 - copia
What we offer you is a wide range of machinery that, thanks to their technologically advanced solutions and their functionality, meet the needs not only of small and medium sized glassworks, but also those of larger companies.
Solutions for flat glass and Insulating glass companies
By fully concentrating the design and production in our factory we have been able to cut unnecessary costs and offer you high quality glass processing machinery at competitive prices.
Machines for insulating glass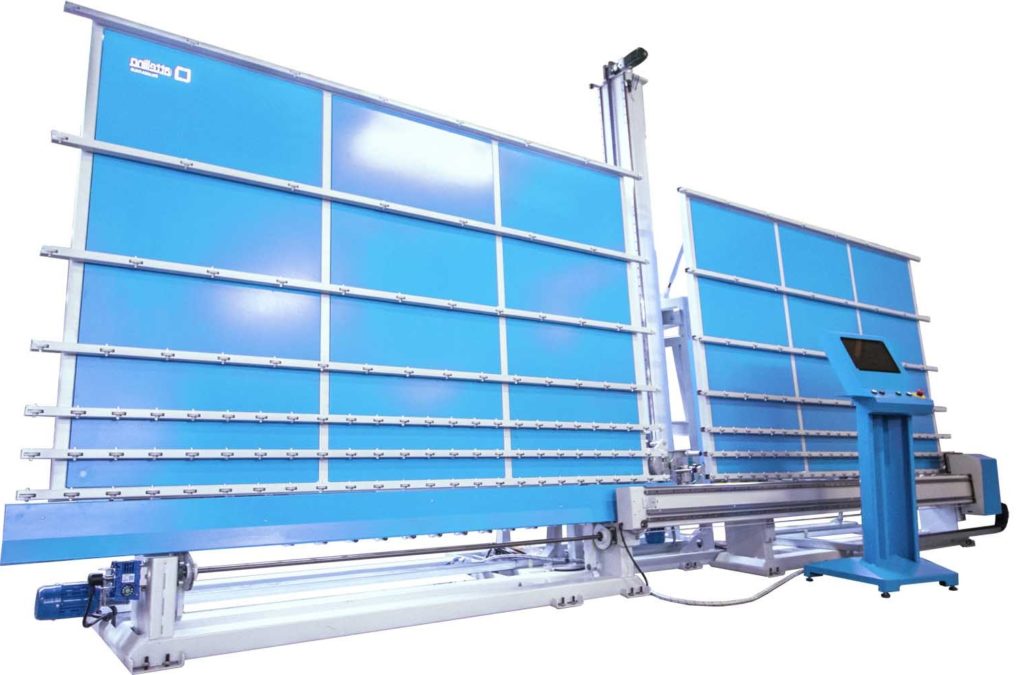 Robot for the automatic last sealing of insulating glazed unit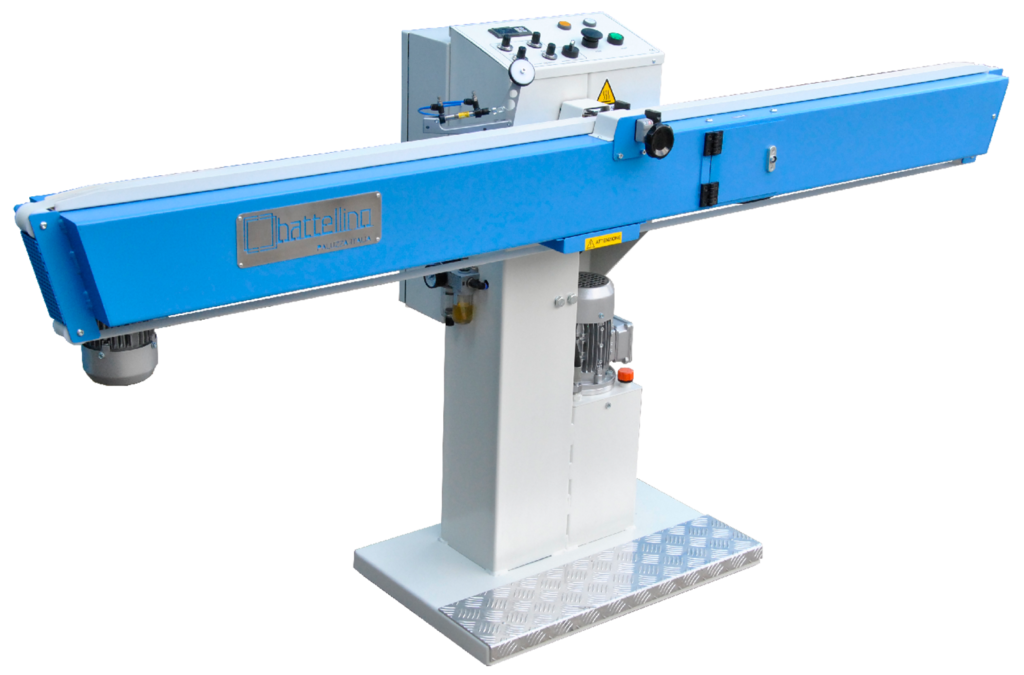 Machine for the simultaneously application of butyl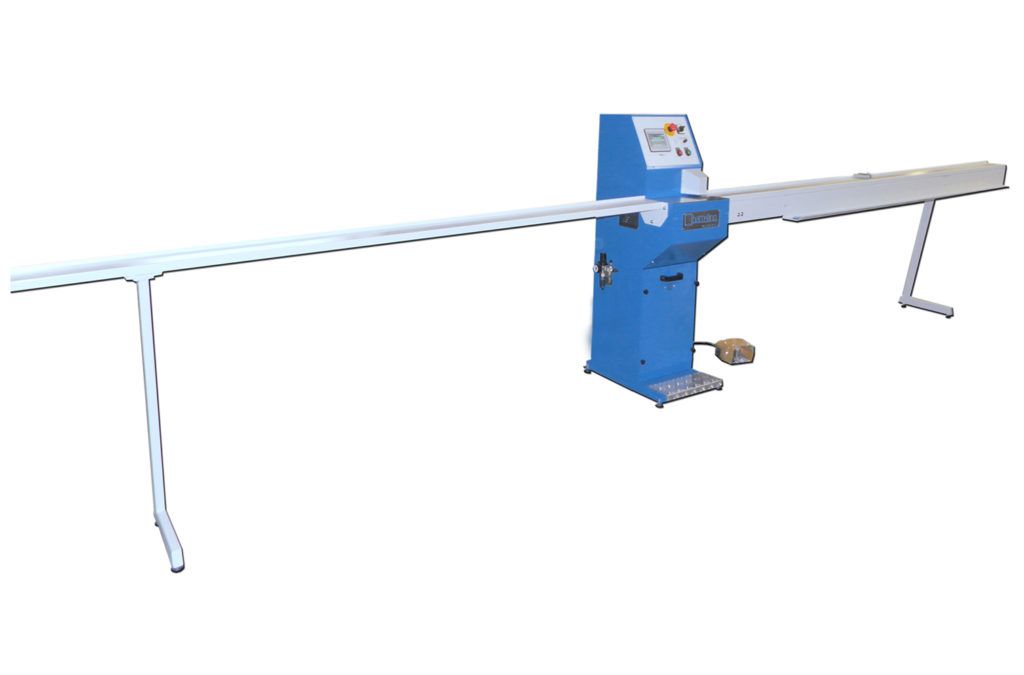 Machine for the cutting of the frames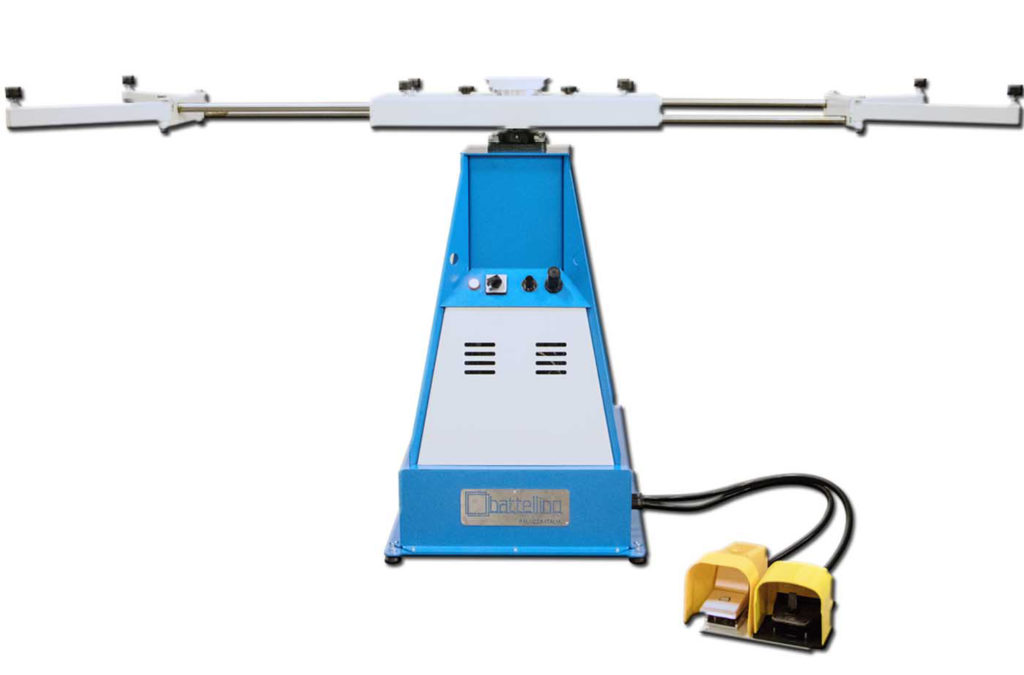 Machine for the manual last sealing of the insulating glazed unit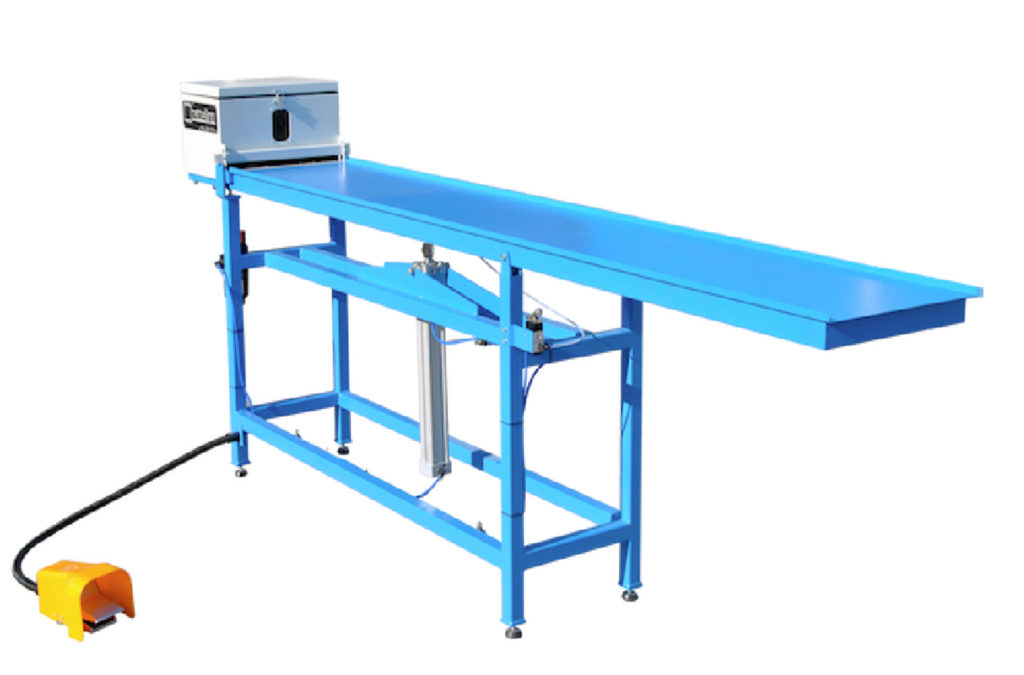 Machine to refill manually the frames with desiccant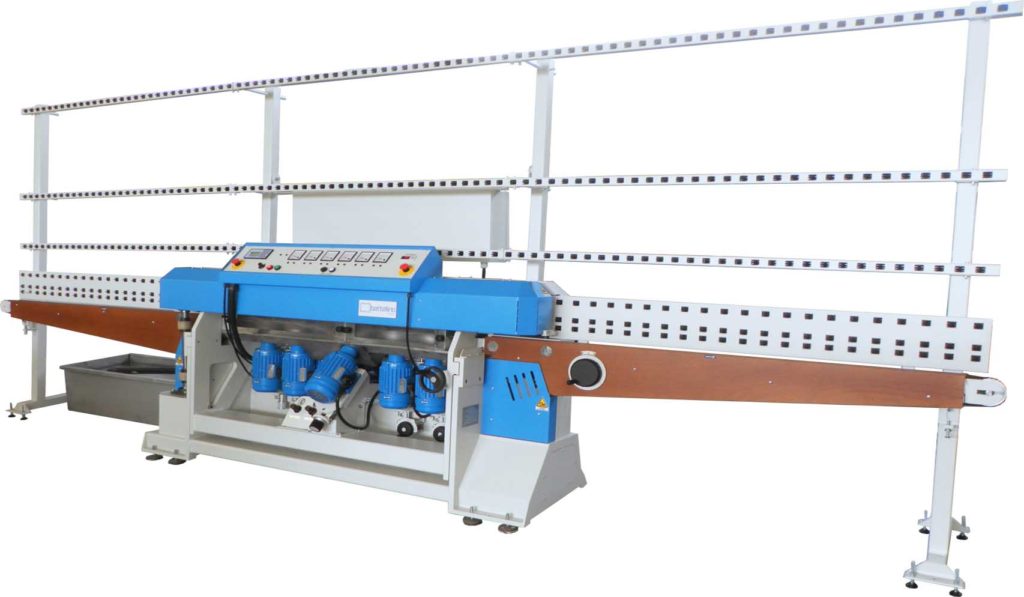 Machines for automatic grinding and polishing of flat edge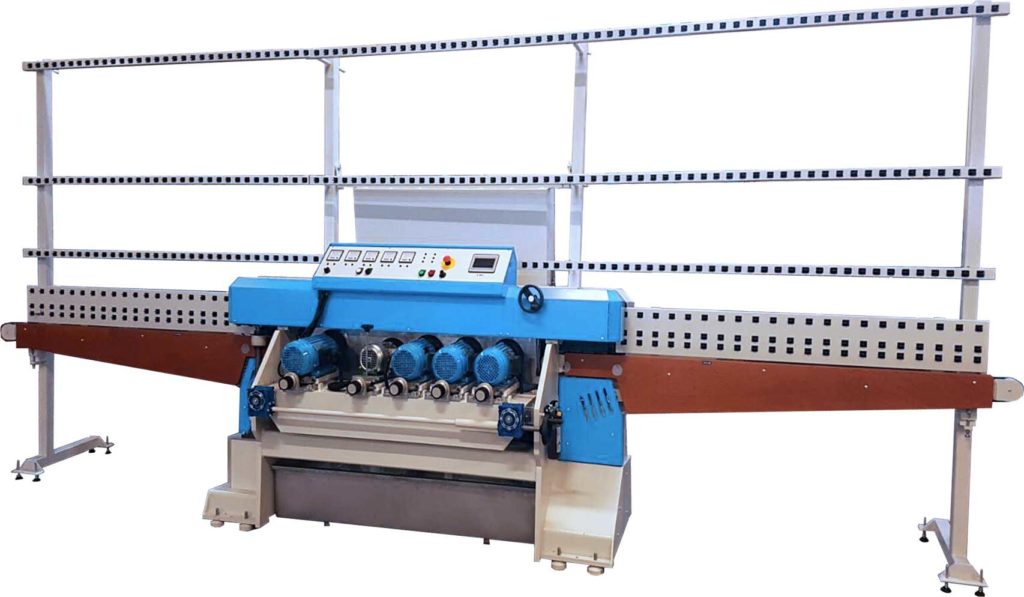 Machine for the simultaneous processing of edge and bevel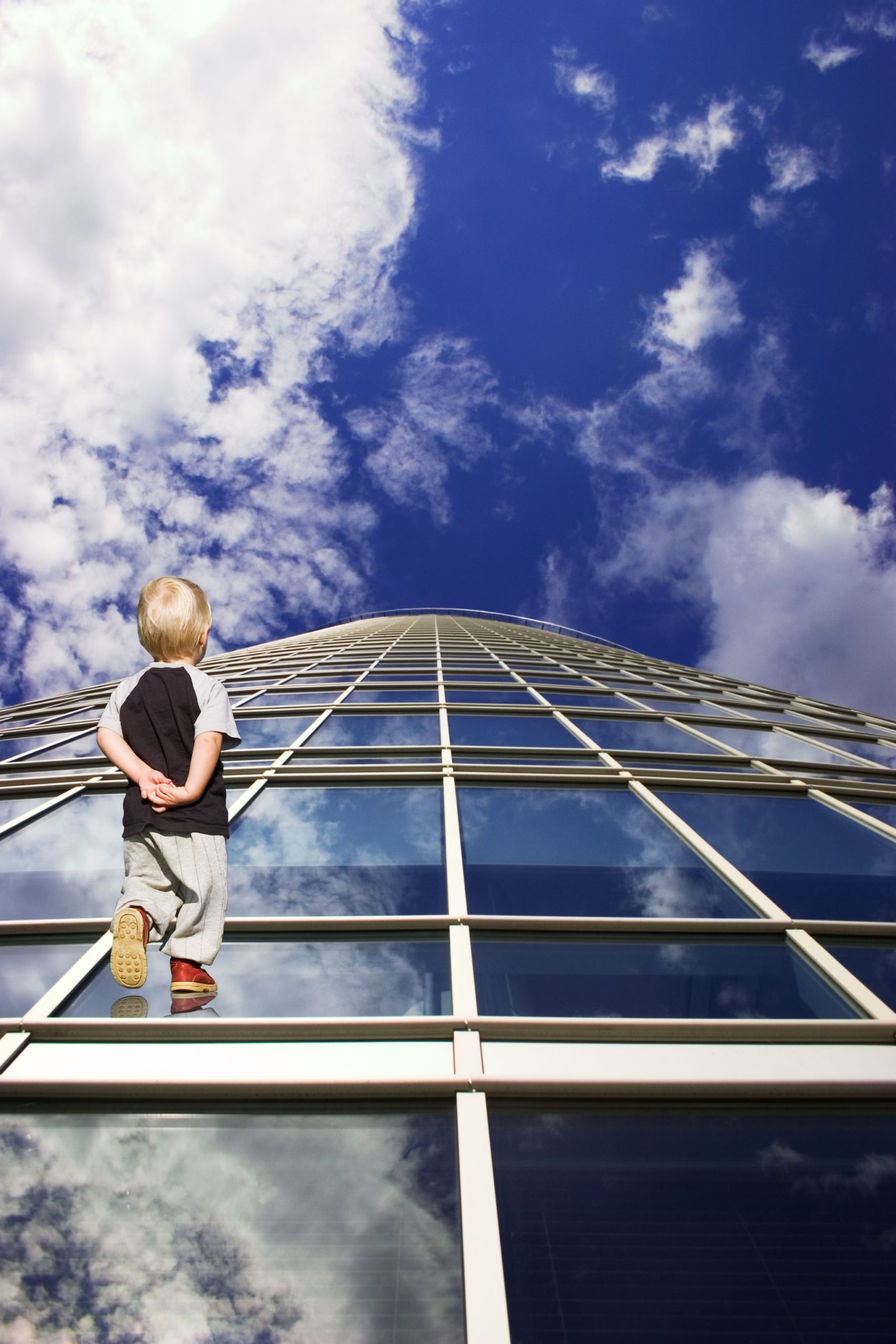 Battellino S.r.l.
Località P.I.P. Rivo 33026 Paluzza (UD) Italia
We operate all over the world
All Battellino machines are designed and manufactured only in Italy, are exported and installed all over the world with the quality and reliability that has always distinguished us.