Machine for the manual last sealing of the insulating glass panels flat and curved.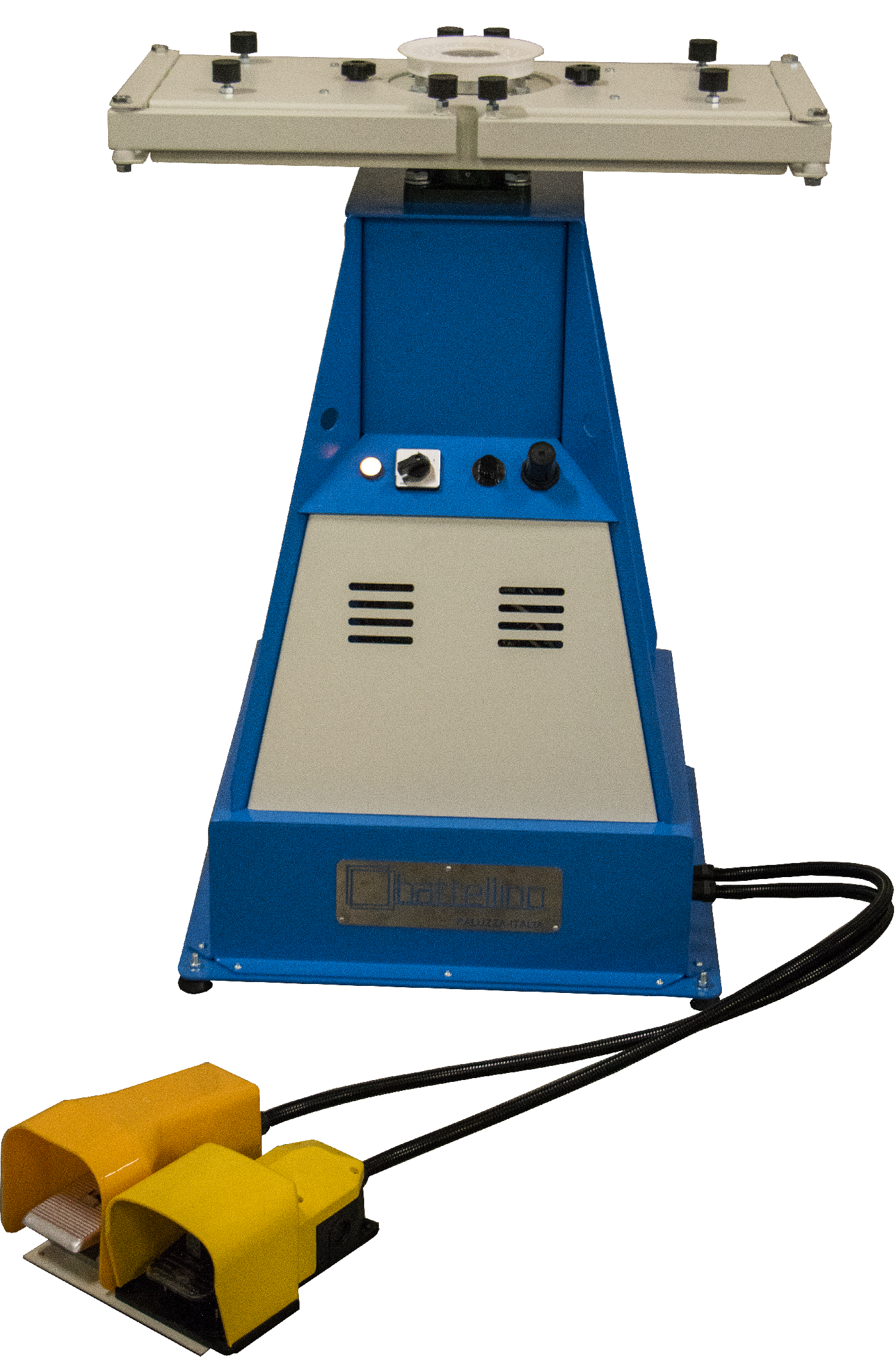 This machine is easy to use and, thanks to its extensible arms, adaptable to all the dimensions of glass.

Equipped with one big central suction cup and five suction cups on the arms ( only curved model), allows to pass easily from small to big glasses maintain for all of them the perfect stability for a good work.

The rotation speed is electronically settled by inverter and can be both continuous or 1/4 one fourth turn. Even if it is a small machine, the solution with the big thrust bearing permits to obtain a very stable structure with minimum end play.
TECHNICAL FEATURES REVOLVING BANQUET
You can find more videos of our machines in operation on the YouTube channel. Follow us!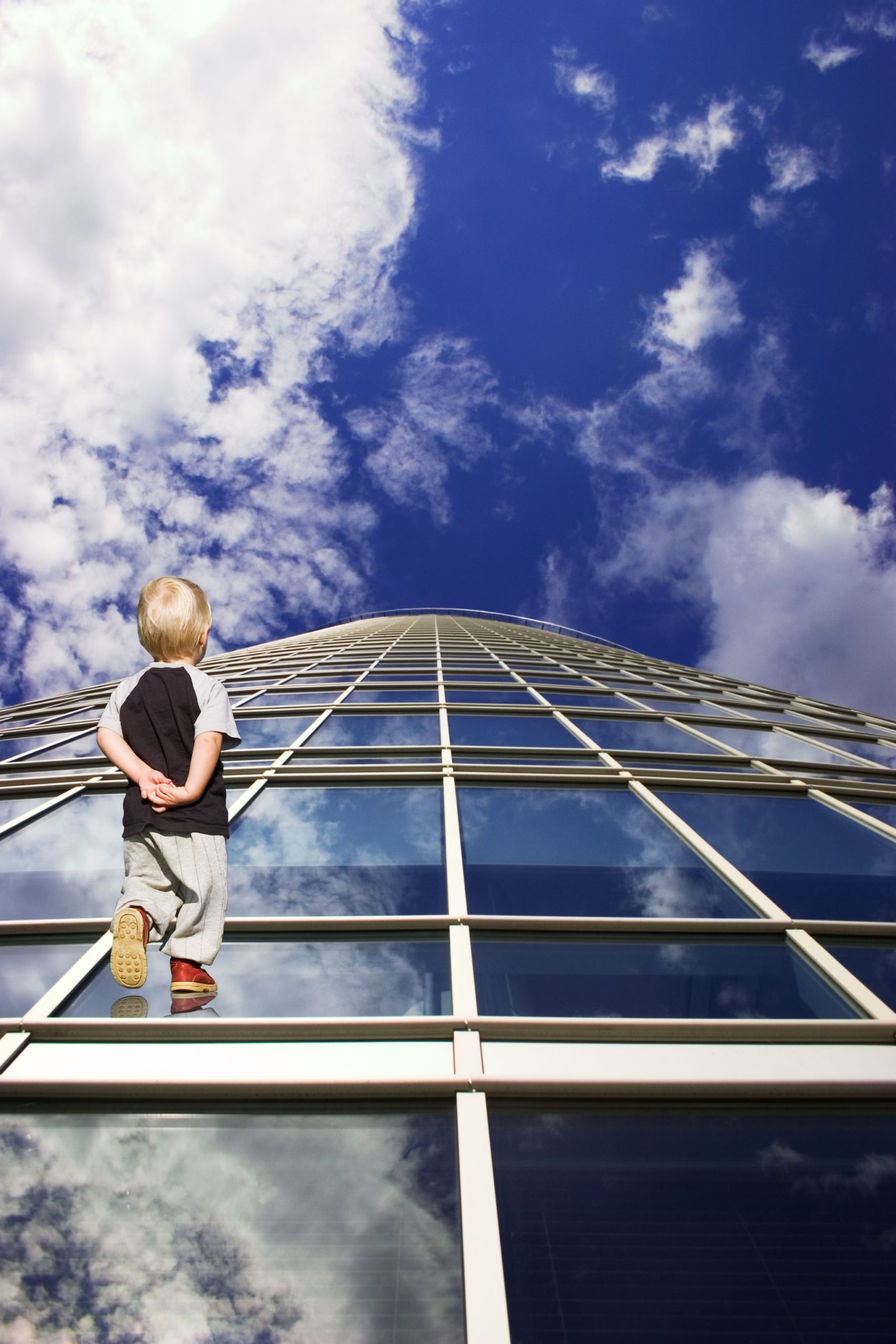 Battellino S.r.l.
Località P.I.P. Rivo 33026 Paluzza (UD) Italia
Call us now for a quote at 0433 771714