The Battellino company, founded in 1990, has always operated in the production of
machines for glass processing, maturing an important experience that puts
daily at the service of its customers.
The company vision, constantly aimed at innovation and product improvement, revolves around customers, who can count on a high quality support and assistance service; the maintenance of a balanced quality / price ratio, which, we believe to be the guiding indicator of every company, from the production sectorto which it belongs.
What we offer you is a wide range of machinery that, thanks to their technologically advanced solutions and their functionality, meet the needs not only of small and medium sized glassworks, but also those of larger companies. On our website you will find a complete showcase of our production, which includes: manual profile bending machine, profile cutting machine, revolving table for manual sealing, 1kg butyling machine, 7kg butyling machine, automatic sealing machine, straight and bevelling machines. By clicking on the contact menu or the telephone at the top of the page you will find all the necessary data to be able to contact us at any time and for any information, do not hesitate!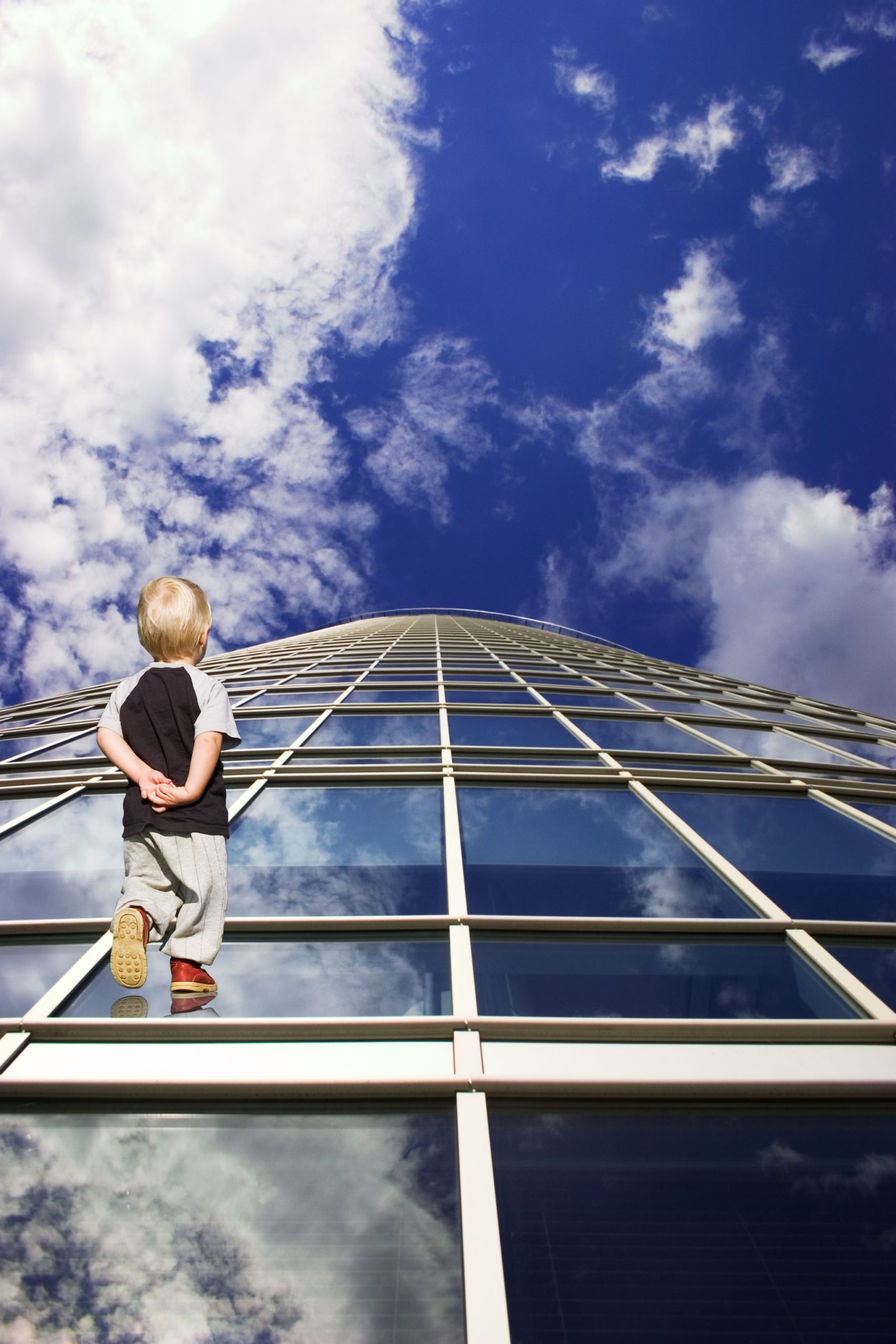 Battellino S.r.l.
Località P.I.P. Rivo 33026 Paluzza (UD) Italia
We operate all over the world
All Battellino machines are designed and manufactured only in Italy, are exported and installed all over the world with the quality and reliability that has always distinguished us.