Machine to refill manually the frames with desiccant to prevent condensation in the insulating glazed.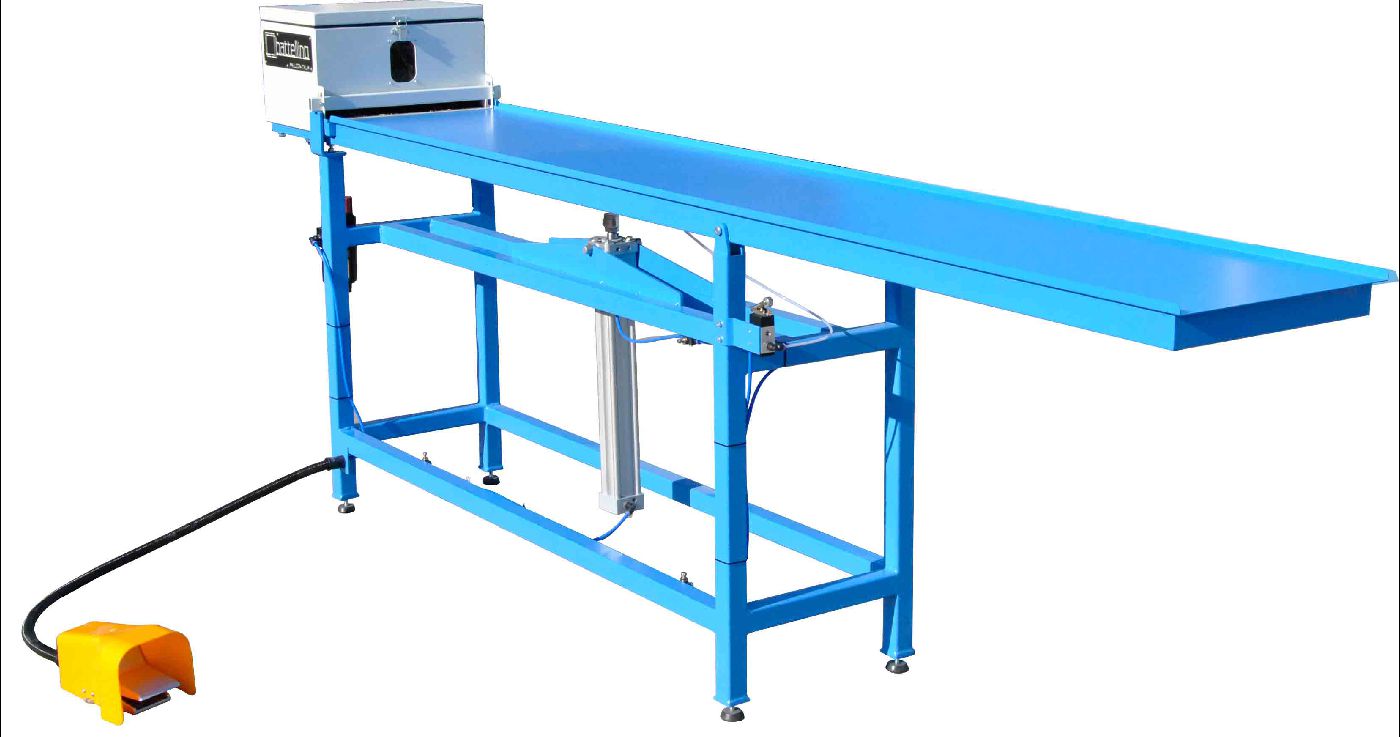 Designed to easier the filling of the frames, this machine, thanks to its tilting structure, ease the load of the frames, the recharge of the salt and minimize the desiccant spill. Chargeable up to 30 spacers of 12 mm per cycle, its tank of the desiccant can contain 25 kg of desiccant and it is equipped with a collecting device to minimize the waste of the desiccant A large diameter pneumatic cylinder lowers and lifts the hopper while the pneumatic vibrations easing the filling of desiccant.
TECHNICAL CHARACTERISTICS
You can find more videos of our machines in operation on the YouTube channel. Follow us!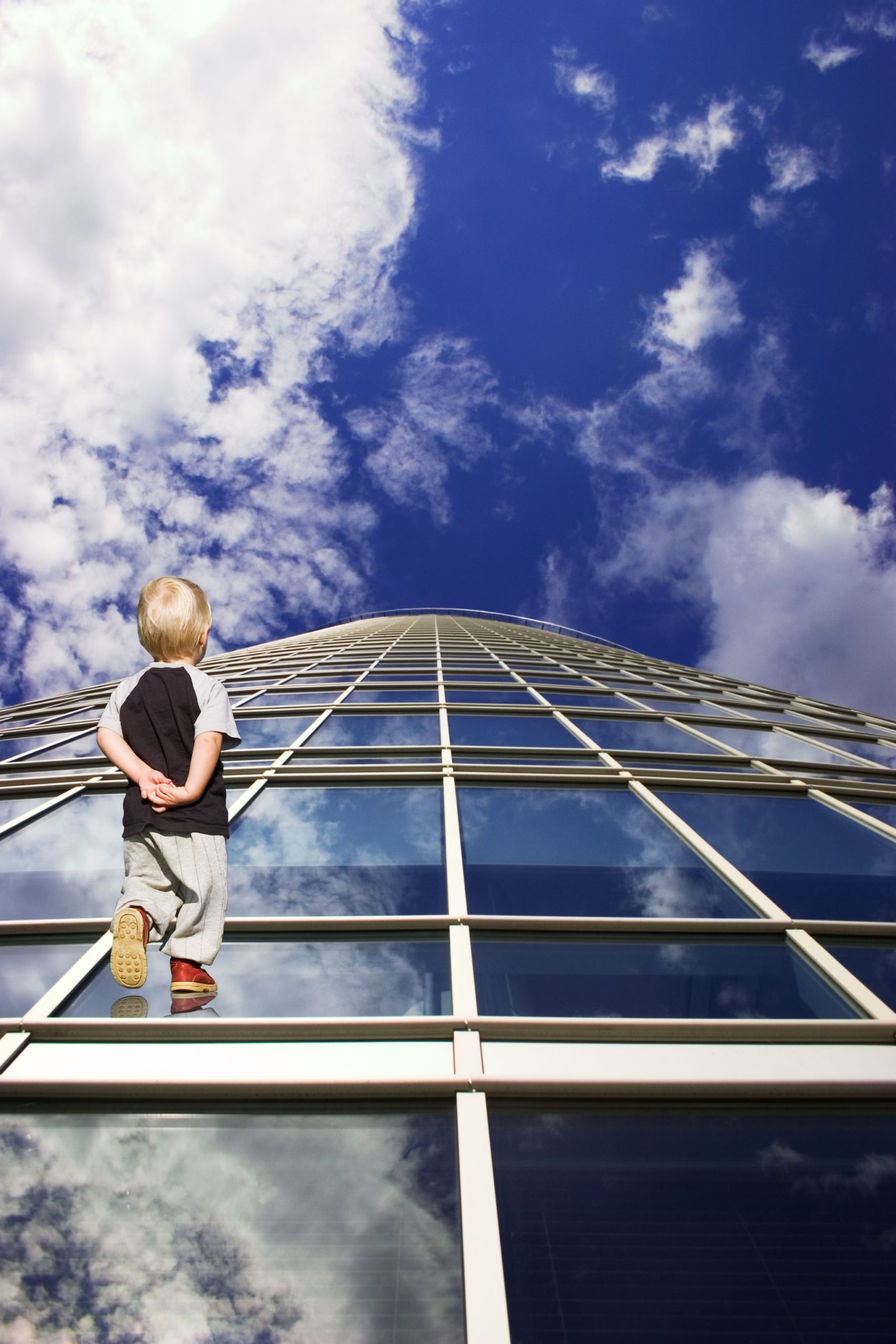 Battellino S.r.l.
Località P.I.P. Rivo 33026 Paluzza (UD) Italia
Call us now for a quote at 0433 771714